Starting off full days at school in the New Year can be tough on young learners. There are so many new people and places to experience that it can all be overwhelming. It important to prepare children in playgroup with learning through play and encourage this to continue into the first year of primary school. Effective, creative and inclusive playground equipment is an important part of this preparation.
Ofsted's report on readiness [pdf] highlights how the best young learning schools provide for children's physical development, communication skills, emotional and social needs. This is a great structure from which we can adapt educational settings to assist their many nervous and unsure students.
Together we can create a safe and fun play environment for children to develop these skills at their own pace.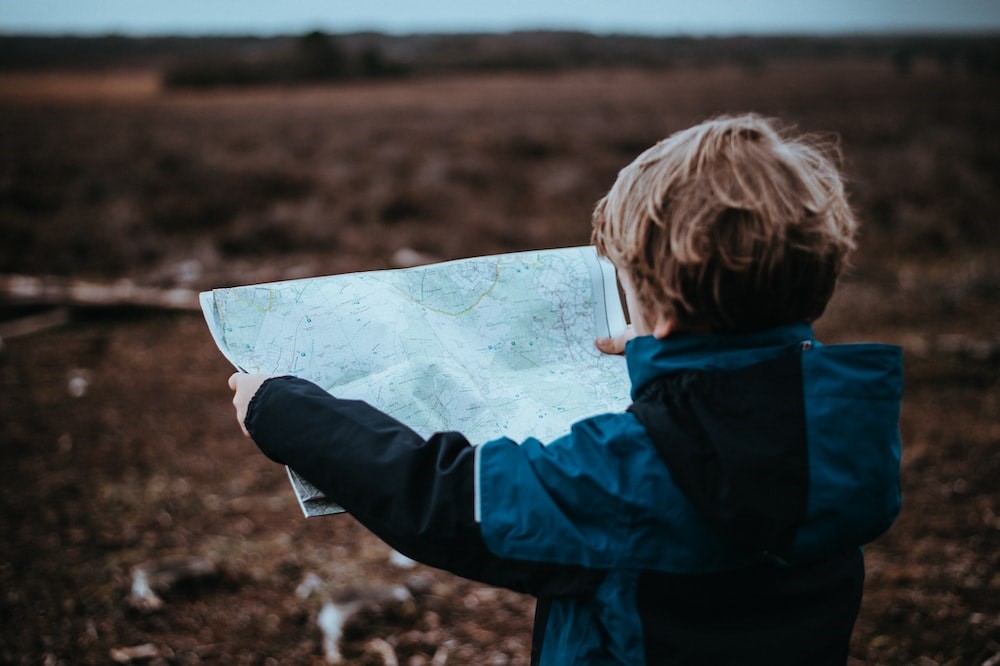 Physical Development
Gross motor skills are a vital part of development which are ideal to build through everyday active play. Allowing young kids freedom to run, jump, clamber and slide helps them discover their own limitations, there are many ways to encourage this activity:
When encouraging physical play, safety is always an important factor, which our playground safety surfacing, especially our safer grassmats can provide. Providing the opportunity to make mistakes and fall safely, and receive an appropriate response, increases confidence and resilience.
Improving Communication and Inspiring Creativity
Fluency of communication can vary a lot between children at such a young age, but in social situations like coming to school inability to communicate can become frustrating and confidence can be effected! To encourage pro-social behaviour and making friends, ensuring proper language development in all kids is important.
On the playground, sharing and group play is a great way to help children learn to communicate. Inventive and creative playground markings allow for children to imagine their own games together with fun pictures of characters, or to learn more structured play such as playground chess or a ludo board game. Starting to play team games is beneficial to early friendship development by teaching children self-regulation, empathy and sharing.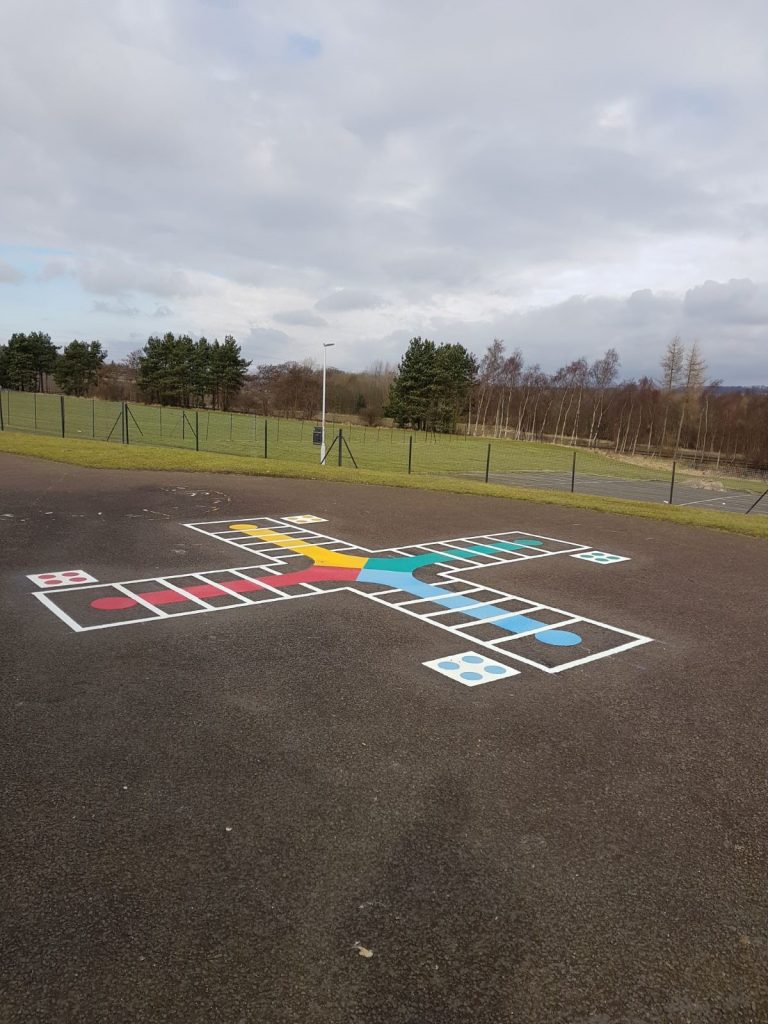 Providing exciting places for young people to interact is another way in which playground design can encourage early childhood communication. Kids can compete, chat and laugh while staying active with our range of collaborative outdoor gym equipment including one of our favourites: the Double Strength Challenge!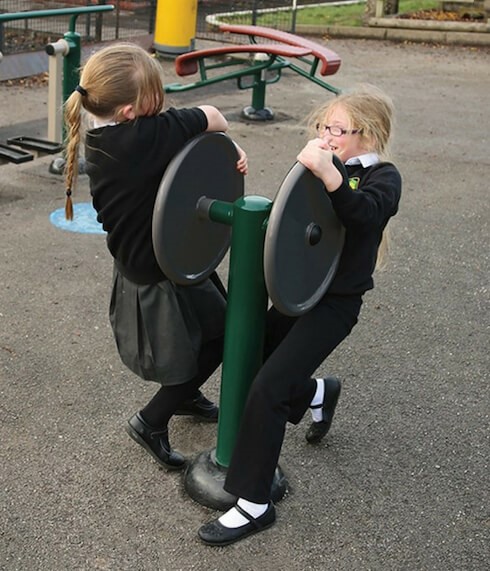 A more relaxed place for children to practice their communication skills and make friends is in a playground shelter, outdoor gazebo, or under school canopies, protected from the elements yet still inspired by creative and striking designs. Our range of outdoor classrooms and gazebos for schools provide spaces for children to explore each other's interests. They can also become an indoor classroom for teacher-led nursery rhymes and story-telling activities with whole classes to enrapture them in the power of language and inspire a love for reading.
Nonverbal autism, those with English as a second language, and children with speech disfluencies such as stuttering should also be considered in all areas of children's lives. Giving those with these communication differences an opportunity to communicate through play is an amazing first step to truly encouraging fully inclusive play.
The importance of art is found in how it can be used to provide a creative and developmentally stimulating outlet for all children. As a part of sensory play, outdoor sensory equipment with a focus on arts and crafts allows for effective self-expression. Items such as our giant chalkboard or giant paint station large sensory panels enable children to work together to create both art and strong bonds.
Benefitting education
Educational playground equipment can really round out and complete a well-rounded and developmentally helpful school playground.
Play panels are a great opportunity to extend learning into break times, allowing kids to experiment with how they relate to the curriculum in unique and engaging ways.
Letters and words play sensory panels get students familiar with reading and writing in non-structured play to really benefit their learning in addition to developing communication and vocabulary further even at a young age.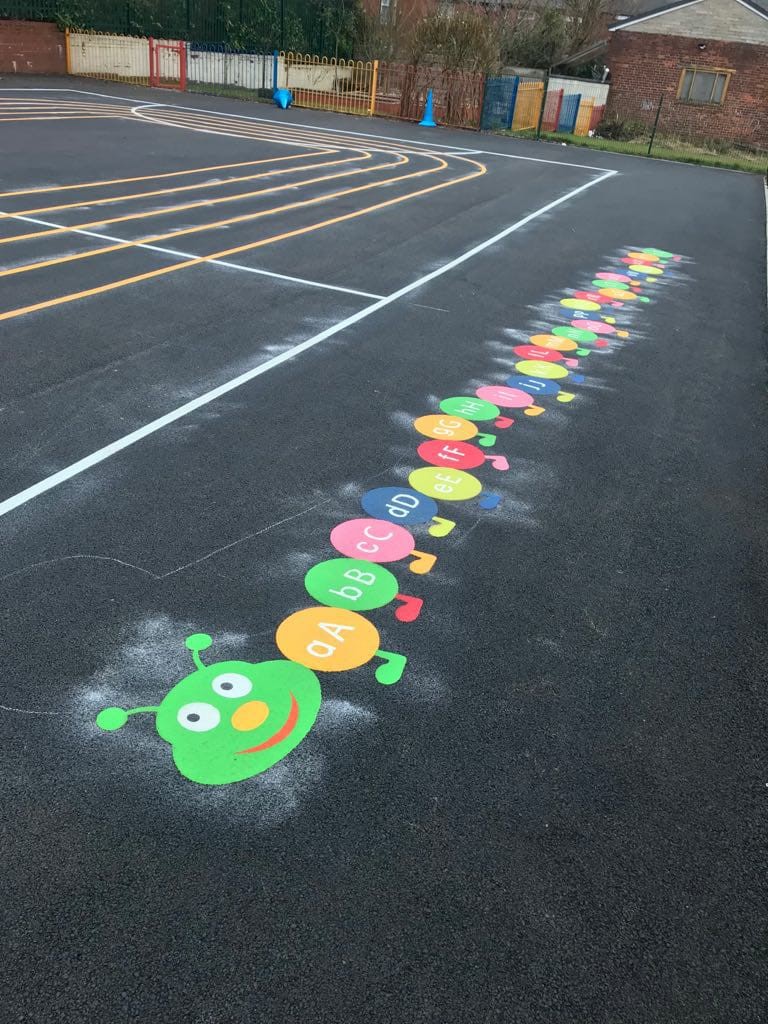 Numbers and sums play panels help students of all ages practice their maths skills in a tactile, colourful way.
As part of our sensory play panel range, maths games with moving parts such as the number fun play panel, and the abacus play panel, encourage kinaesthetic learners to engage more with maths. Kinaesthetic or tactile learning is very common among young children and toddlers, but also for people with dyslexia. Don't leave behind your students who really benefit from being able to psychically feel and touch aspects of their learning, engaging more senses to understand complicated concepts such as sums more easily.
Help young learners to flourish through play!
Diversity and inclusivity in playground is central to how we at The School Playground Company see the future of playground equipment. Our product range is geared towards helping children learn through play, stay engaged with school, and simply have fun!
If you think our products are right for your playground, please continue to browse our website or contact us today for more information on how we can help.