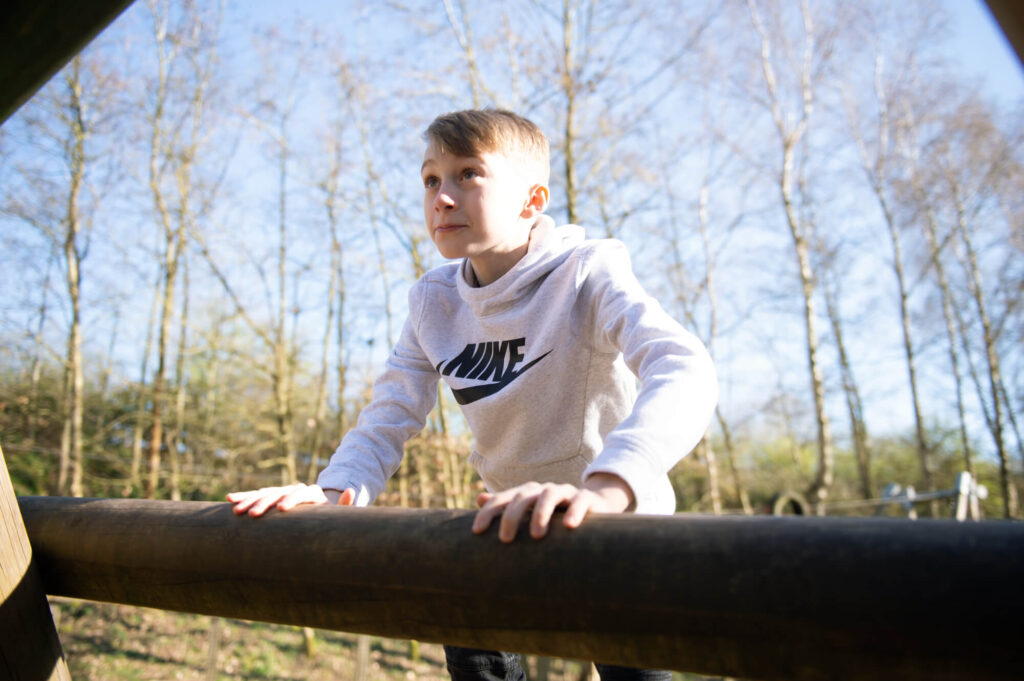 With exciting outdoor play areas, the recommended 60 minutes of active play can easily be achieved for every child in your school.
The School Playground Company offer a wide range of Climbing Units, Activity Trails, Balancing Items suitable for EYFS through to Key Stage 1 & 2
IMPROVE BREAK TIME AND LUNCHTIME BEHAVIOUR
Studies show that break time and lunchtime behaviour improves once schools have engaging play areas. Our active play equipment encourages all students to join in outdoor play. We provide Trim Trails, Climbing Walls and Clamber Stacks for Primary Schools and Academies in the Midlands.
The School Playground Company offers a wide range of stimulating and exciting products to bring your playground to life. See your students balance and coordination improve in a safe environment where they can explore collaboratively and develop their logical thinking.
CREATE AN EXCITING PLAY AREA FOR YOUR STUDENTS, WITHIN YOUR BUDGET
We understand that children learn in different ways, so we offer a range of products and tailor our design approach to ensure each piece of equipment meets your exact specifications. With our 25 years experience designing and installing school play equipment, we are confident we can create an exciting play area for your students, within your budget.
Contact us today to arrange an appointment and start your playground project.