Sensory, Imaginative & Creative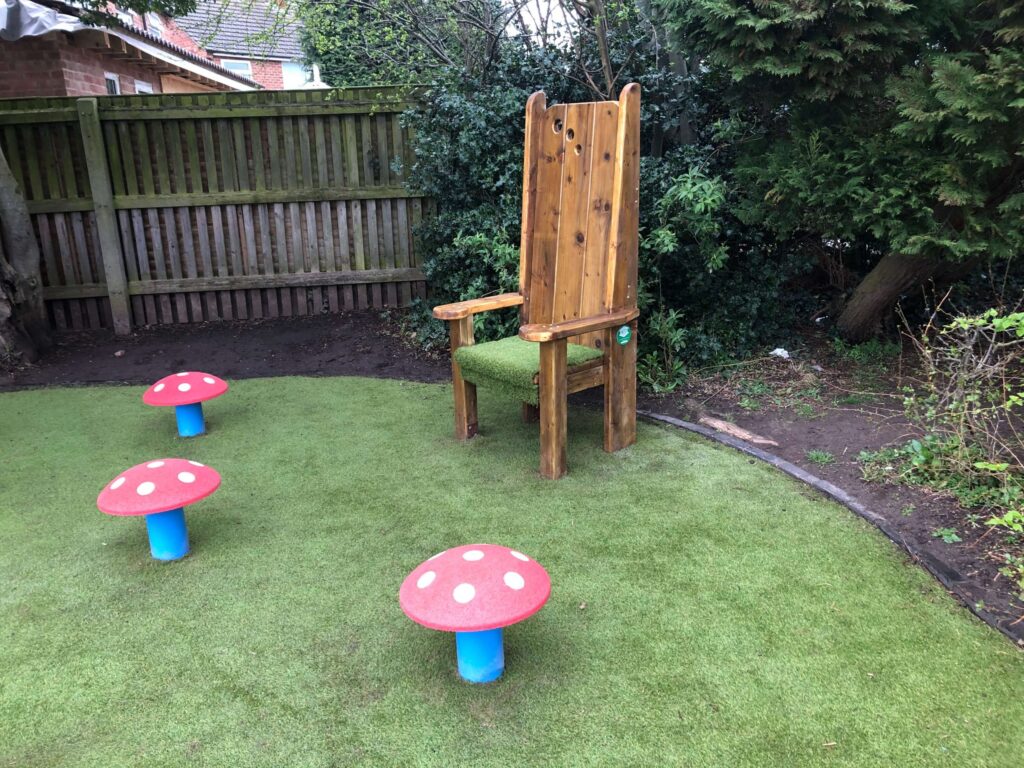 SENSORY, IMAGINATIVE & CREATIVE PLAY
At the School Playground Company we know that children learn best through practical experience, which is why imaginative and creative play equipment is crucial as it offers children a chance to learn independently or in a group and lead the play in their own way.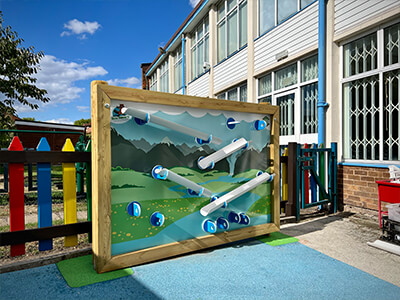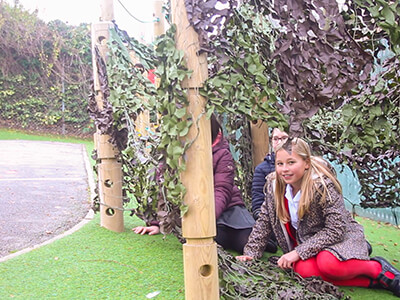 Nature Play & Den Building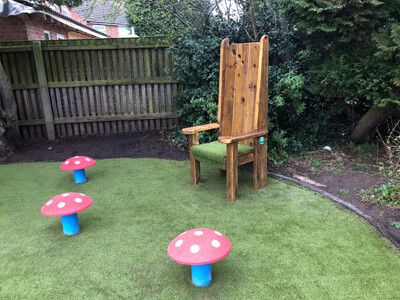 Stages, Story Telling & Playhouses
CREATIVE ACTIVITIES HELP DEVELOP PROBLEM SOLVING & FINE MOTOR SKILLS
We can provide sensory play equipment for your playground that will stimulate imaginative and creative play using everything from outdoor instruments to den making. Creative activities such as playing music and building help to develop problem solving and fine motor skills.
Contact us today to arrange an appointment and start your playground project.