We are helping Schools and Nurseries celebrate National Share-a-Story Month by giving away one of our fantastic Storytelling Chairs.
National Share-a-Story Month is an annual event organised by The Federation of Children's Book Groups and aims to bring children and stories together, using the power of storytelling and story sharing.
You can discover more about the good work of The Federation of Children's Book Groups and National Share-a-Story Month on their website – by clicking here (opens new tab)
Why is Storytelling Important?
Storytelling in Primary Schools and Nurseries has many benefits:
Encourages Creativity, allowing the child to use his/her imagination and also promotes free thinking.
Increases verbal skills, introduces children to new words and solidifies pronunciation.
Increases understanding of a topic, allows the storyteller to bring the subject to life
Increases a child's attention span, even younger more fidgety children will be more engaged as they anticipate the next chapter of the story.
Storytelling – Further Information and Resources
There are many great sources of information and ideas around story time , here are a few we have picked for you (opens new tab):
Creating an Outdoor Story Time Area
We can help you design a Nursery, EYFS, Key Stage 1 & 2 outdoor storytelling area. It doesn't have to be a large space, with lots of fixed equipment. Often the best spaces are those tucked away in a quiet corner. Sometimes all you need is a comfortable section of artificial grass or all weather outdoor play carpet to sit on to enjoy a story.
The best playground spaces are flexible, they allow formal outdoor teaching to a large class and also allow a small group of two or three to sit together and share their favourite story.
To create a more formal area with furniture, you may want to consider our range of storytelling seating which includes, rubber topped mushrooms, portable grass topped seating cubes and story telling benches. To protect from the elements we also have a range of outdoor shades and playground shelters.
Read all about the recent Story Telling area we helped create for this Primary School in Whitnash, Royal Leamington Spa by clicking here
The Competition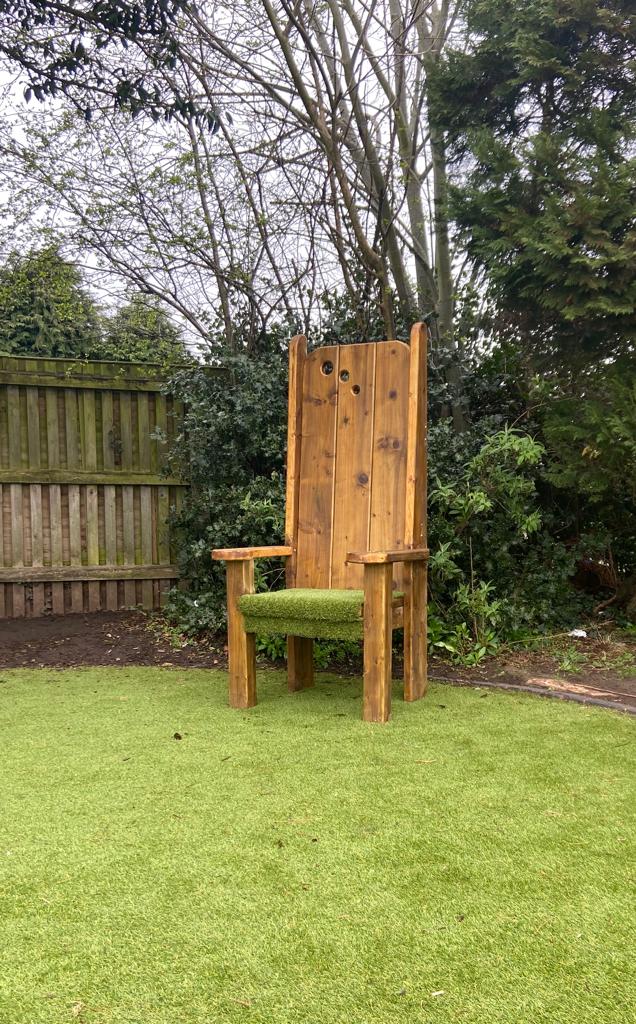 From Friday 1st of May 2020 for the month of May, we are giving all UK mainland based Schools and Nurseries the chance to win their very own Storytelling Chair – pictured here.
How Do You Enter?
This is a Facebook prize draw To enter simply follow these instructions:
Head over to our Facebook page – by clicking on the Facebook logo below
Find the post (which will be pinned to the top of the page)
Comment the name of the School or Nursery that you would like to win the prize
Like the post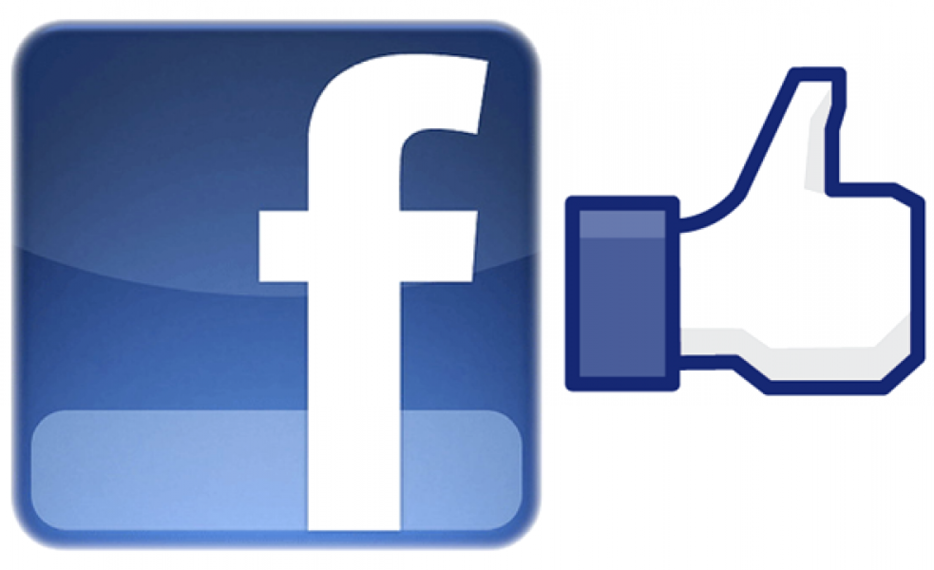 Terms & Conditions
The following standard terms and conditions apply: Entry is open to a maximum of 5 nominations for Schools and/or Nurseries. This prize giveaway is organised and operated by The School Playground Company Ltd and is not associated with Facebook. This is a UK Mainland prize giveaway. Any nominations outside of the UK mainland will be removed. Entries/nominations must be posted on The School Playground Company Facebook Page's specific post. Closing date is Friday 29th May 2020 and the winners will be drawn on Wednesday 3rd June 2020. The winning nomination will be notified by email The prize (Timber Storytelling Chair – image above) will include delivery with kerbside offload and may need positioning by the winner. The prize will be delivered to the winning entry within our standard delivery lead time of 4-6 weeks.
The School Playground Company
We offer a free no obligation advice, design and quotation service. Contact us to discuss your next School Playground Project or click here to book an appointment with a member of our team.