We've launched! The team at The School Playground Company are here and excited to share our experience and help you with your latest Primary School playground design.
With over 25 years combined experience in both the Playground and Primary School sectors, we want to work with you to create a fantastic playground design that allows children to stay active and learn through play.
All of our staff are DBS checked, meaning any Primary or Nursery playground installations we carry out can be done during School term time too. In fact, our playground and safety surfacing installation teams love to show the pupils how we construct their fantastic new play and learning spaces.
We have a huge range of playground equipment designed specifically for Nurseries, EYFS, Key Stage 1 and Key Stage 2. We can incorporate this equipment to produce bespoke playground designs which are suited to your space and budget.
There are many ways in which you can stay in touch with us here at The School Playground Company and we would always love to talk to any Primary Schools or Nurseries in the Midlands about your new playground design project.
Follow and Like our page on Facebook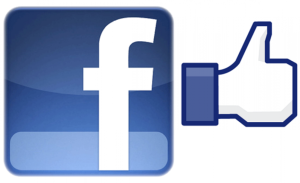 Follow and Retweet on our Twitter feed
Follow us and like our posts on Instagram